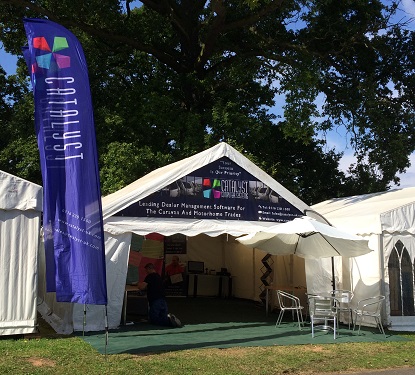 Preparation is underway for the Lawns Caravan & Motorhome trade show in Hull 9th - 11th September 2014.
The show attracts about 3,500 visitors from throughout the UK, and many parts of Europe and Scandinavia - HERCMA Trade Shows.
We hope to see some of you there, let's hope the weather holds out for us this year!!