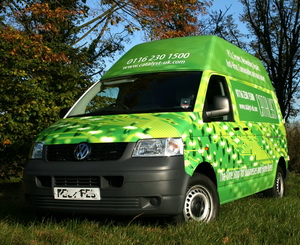 We all need a little bit of change every now and again and the Catalyst company van was well overdue an overhaul! Before the new wrap it reflected our previous green theme. Now it is like a new van.
We have chosen to opt for an unusual design in order to attract more attention and hopefully make it a memorable talking point. The design was conceived by Jeff, our Managing Director and it's evolved into the masterpiece it is now, with the excellent work of the designers at Excel Colour Print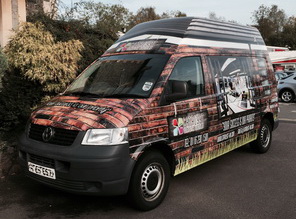 Excel Colour Print have been great to work with, friendly and professional. We would recommend them to anyone considering a similar project. They've even produced a fantastic YouTube video of the wrapping process.
Let us know if you see the van on your travels, send a picture in for our login screen!
Excel Wrapping the Van...