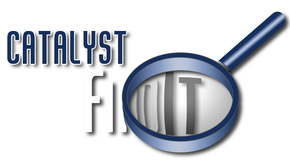 The number of vehicles advertised on Catalyst FindIt has broken the 20,000 mark! This is fantastic for Platinum users taking advantage of the feeds as more vehicles being advertised means more views, more potential customers and overall a larger audience to advertise your stock to. This figure illustrates how you can increase your chances of a potential buyer finding your vehicle by using Catalyst FindIt.
This free service really does complement our company motto – "Your Success Is Our Priority" – that's the exact purpose of the site, to enhance your chances of making sales, leading to your continued success.
Click here to view a huge list of third party advertising websites linked to Platinum along with case studies to show you exactly what you can achieve.