Setup day for us at The 2016 Motorcycle Expo.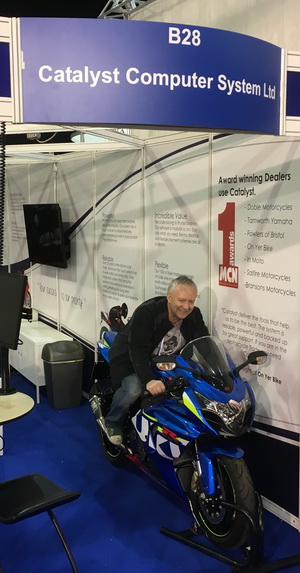 Thanks to Suzuki for the loan of the machine and once again great organisation from the show organisers.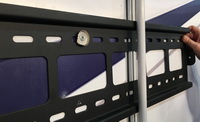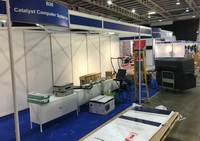 All went relatively smoothly except we forget a washer or two to attach the TV support to the wall – luckily bottle tops worked a treat, but of course we had to drink the beer – ah well.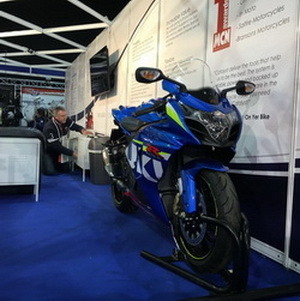 As always looking forward to meeting and greeting – seeing existing clients and showing potential new ones how we can help their businesses grow with award winning products and services.