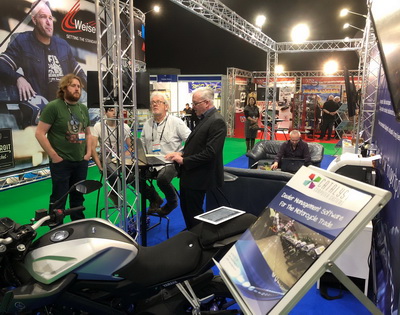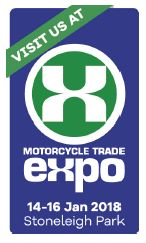 Day one of this year's much anticipated Motorcycle Expo 2018 kept our team busy throughout the day meeting new prospects and catching up with existing customers.
An interesting and fun attraction on our stand this year is the "Catalyst Check Sheet Challenge".
Participants were invited to appraise a Yamaha MT-125 using our electronic check sheets feature and Platinum online to record faults/issues on the machine.
The faults, some easy to identify and a couple of sneaky ones, exist on the machine and participants had great fun trying to identifying them. Fortunately using Platinum Online on mobile phones and tablets is easy allowing most participants to beat the 180 Second time limit!
A huge thank-you to Arnolds Motorcycles (Loughborough) for lending us the motorcycle and especially to their technicians for preparing the machine and creating some very interesting and fun "faults".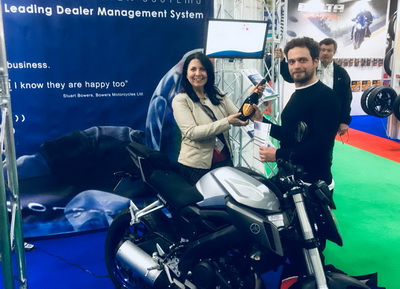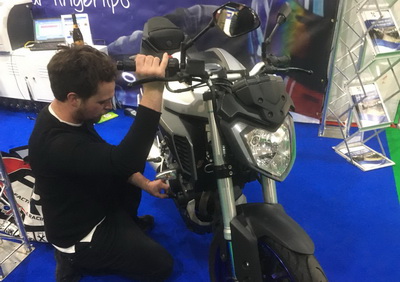 Well done to winner of day one, Rob Heatley of Hampshire Motorcycle Centre, pictured collecting his much deserved prize.