Come and visit Catalyst at this years Royal Highland Show, from 20th-23rd June. Stand 216, Avenue Q.
The sun is out and the Royal Highland Show Day 1 is up and running in full swing. The Catalyst exhibition team have had a busy day meeting new people, and catching up with existing customers. As well as exploring all the wonderful things the Royal Highland Show has to offer.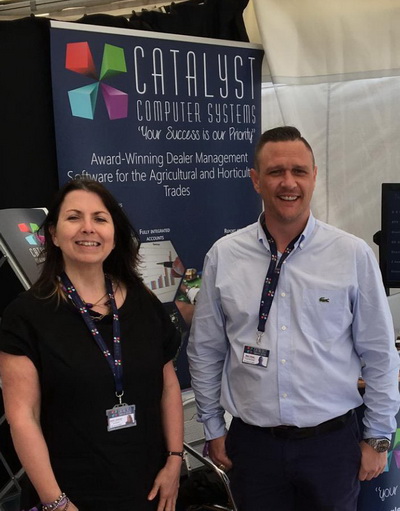 At 5pm in the afternoon the tent filled with BAGMA members and friends for a drinks reception to celebrate BAGMA president Brian Sangster handing over his presidency to Peter Arrand after four years in the position.
The Catalyst team would like to thank everyone who has visited the stand today, and we are looking forward to making more new friends as the weekend goes on!