Free Web Advertising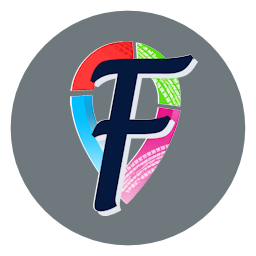 Catalyst FindIt is a free to use advertising web site for Platinum users selling vehicles or machinery. Update of information to the web site is completely automated in order to make the web site completely overhead free even in time!
Your Vehicles on Your Website
A very powerful feature of "Catalyst Findit" is that it may can also be used as an "add on" for customer's own web sites. Accessed by a simple button from the web site it can be configured by Catalyst, free of charge, to resemble the web site launching it in terms of colours and graphic images (There is the facility for your "add on" FindIt to be styled by a third party "CSS" by your own web developer).
If launched from an individual customer's web site it will of course only list that customer's stock.
We can list your Motorbikes, Cars, Caravans, Caravan Accessories, Motor homes, Quads, Boats, Trucks and Agricultural Machinery.
Easy, Simple and Cost Effective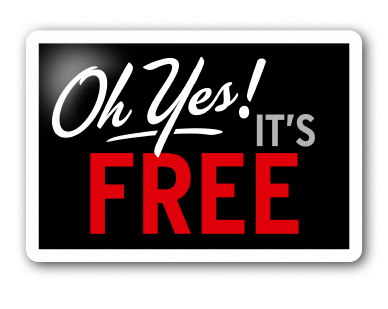 Free advertising of your motorcycle stock on MCN Small Bikes, Bennetts Classifieds, Visordown, Auto-Kingdom, Tradeouts and Bike Shack and our own Catalyst FindIt and a Free add on to an existing web site, completely free, simple to implement and virtually no ongoing input other than entering vehicle information into Platinum, where of course it will be required to sell the item later. Could it be easier, simpler or more cost effective?
Whilst there is absolutely no charge raised by Catalyst for our website add-on your web site designer may make a charge for any changes required to your website.
Exporting to Third Party Websites
Information may be securely exported from FindIt to various third party advertising web sites and clients own web sites. Our vehicle feeds are used by over 60 independant software and web companies below to allow our clients to easily deploy their vehicle stock onto their tailored website.
There is no up front charge for this facility although a small increase in annual support charges will be made to cover the support of any links to the third parties which inevitably costs internet band width and occasional time in query solving.
Terms for connection to our to our on-line data services can be found in the On-Line Services and Third Partiessection of our Trading Terms page.
Data Security
We always design our systems with the security of your data in mind and we will require your written permission to allow a third party access to your data. All our server communications utilise an array of encryption technologies giving you peace of mind that your data is safe.
Click here to download the Data Feed Permission form.