Oversee Your Logistics Business with One Complete Solution
Boost Dealership Efficiency & Drive Greater Profitability with Platinum
Streamline Your Operations with our Logistics & Road Haulage Management Software
Our Logistics and Road Haulage planning software is designed to specifically meet the requirements of the Road Haulage and Logistics sector, whatever size company, number of vehicles and whatever type of haulage.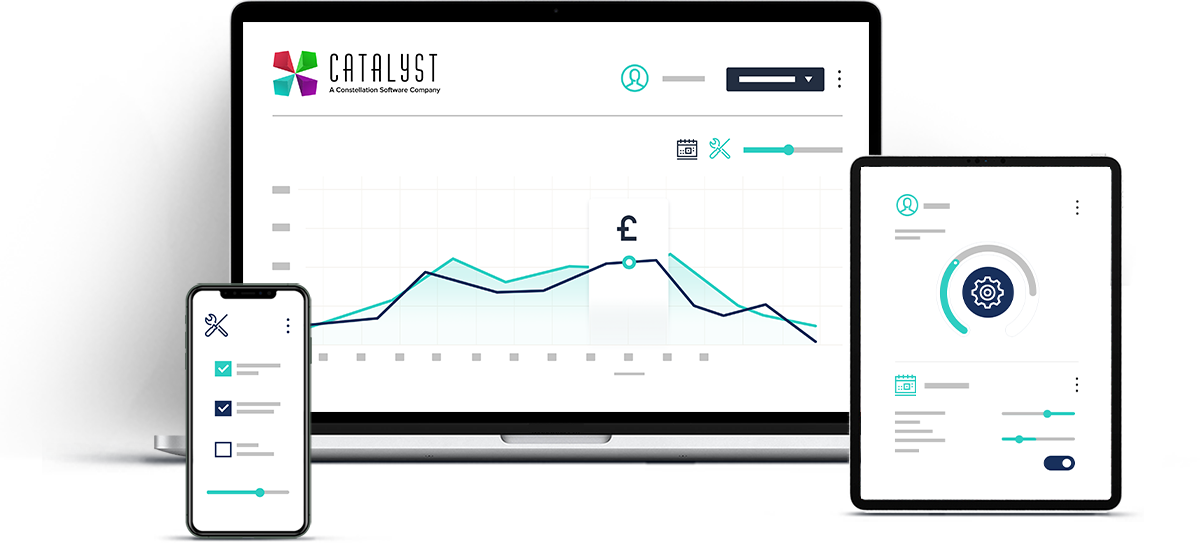 All-in-One Business Solution for Logistics & Road Haulage Dealers
The need for key information for those important management decisions has never been greater and it is now available at your fingertips via the 'Snapshot' feature. Be impressed by the simplicity, flexibility and functionality, even for new and inexperienced users and above all - how little it will cost.
Everything You Need to Manage and Grow Your Dealership
No more juggling multiple systems.
Get all the right tools to manage each department of your dealership in one easy-to-use software.
Logistics Planning

The job planning section allows you to see all jobs pending and completed for any day
It allows you to add new jobs, edit current jobs, change the status of certain jobs, scan proof of deliveries (POD) and attach to relevant job task, set drop sequences and drop times, and print traffic sheets
The job planning section gives you the option to search and sort your orders to make the process of planning much easier

Logistics Costings

Generate reports showing the driver revenue summary, vehicle usages, costs, and subcontracts
Includes includes a comprehensive report generator that allows you to write truly bespoken reports.
The report generator can produce 'snapshots'; these provide detailed reports of anything requested, i.e., Monthly customer revenue, value of work to be invoiced, work booked for following days, etc

Workshop Management

The Platinum Workshop Management module is a purpose designed package for use in administering workshops. Many of the unique attributes of the logistics sector are easily dealt with
The workshop management module allows you to keep your job tasks organised with a fully featured workshop. You can easily schedule new jobs and give essential estimates

Accounts

Platinum accounts have been designed to allow you to produce comprehensive management accounts, whilst retaining the simplicity and ease of use for which the software is renowned
Comprising Sales, Purchase and Nominal Ledgers, Platinum Accounts integrates with the other Platinum packages so that you can run your road haulage and logistics industry business in a seamless fashion on one system

Reporting

Most Platinum modules have report generators built in giving you full freedom and flexibility. They are designed to allow you to generate reports on anything you may need, and they are very simple to use
Reports can be displayed using charts to allow an easier visual impact for your business KPI's

Customer Relationship Manager

The Customer Relationship Manager/Supplier Relationship Manager displays all customer or supplier activity for a given range of time
This allows you to keep all prospect information, over any duration of time, in a central database

Platinum Online

A suite of secure Internet browser applications which compliment mainstream Platinum Software
Designed as a progressive web app, this software runs anywhere that a supported web browser is available
Allows technicians to gather images and information where it's either impossible or inconvenient to use conventional computers

We installed the Catalyst Platinum system from day one upon recommendation by an existing customer. It is ideal for our business and makes day to day work so much easier. Adding/finding jobs is so simple that the time saved is immeasurable.
The back-up service is excellent, and all queries are dealt with effectively and efficiently. We added the document scanner facility within two months and this facility again saves no end of time and vastly reduces the need to store documents. We would highly recommend the Catalyst Platinum system to anyone considering this type of product.

Mike Ricketts at All About Bulk Ltd.

Are You Ready to Reap the Benefits of a Complete Business Solution in Your Logistics Dealership?

See why so many dealers rely on Platinum every single day to run their successful dealership. Give us a ring, send an email, or use the form below and a Platinum expert will contact you to discuss your business needs.