Trust Your Software and Hardware Installation to the Team with Unparalleled Industry Expertise
Implement our dealership management system with minimal interruption to your business
Set Your Dealership up for Success with our
Thorough Implementation Process
Before we even consider making any changes to your infrastructure, we gain an in-depth understanding of your needs and current setup and develop a detailed implementation plan. You'll know exactly what's going on, every step of the way.
Pre-Installation Meeting

Timeline Assessment

Installation

Formal Training

System Goes Live

Post-Implementation Meeting
We Also Offer Remote Software & Hardware Installation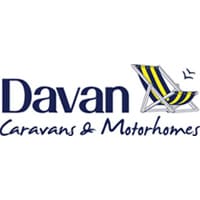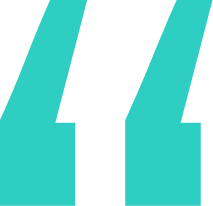 Installation process was very smooth – with easy transition from our old system within one day, following good, well planned lead up period.

Support is excellent – quick response to any queries we have, and straight forward answers given. Easy to use interface – menus can be logically worked through to find what you need. Accounting module is faultless – easy to operate with very logical process. We have had to adjust some of our own processes to fit the way the system works; this has improved things for the better. Flow of information between modules is good – more than one module can be left open and worked on at the same time.
Glen Davies, Managing Director at Davan Caravans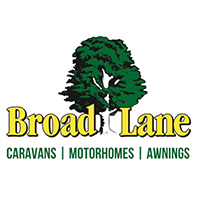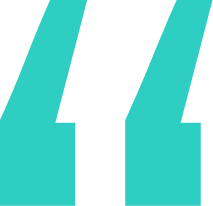 Firstly, many thanks for everyone's support with the change over from Kudos to Catalyst. It has been quite a daunting task for the team although, we are sure once everyone is used to the change over, this week will be a distant memory. I would personally like to make you aware of how professional, understanding and how very patient your team have been during the switch.
Sue Crookson, Broad Lane Leisure
Move Your Existing Data to Platinum Software
Gain immediate access to all of the data you need to keep your dealership up and running. Take full advantage of the Platinum software as quickly as possible.
Data Extraction

Supply us with data from your current system.

Data Conversion

We convert your data to fit Platinum's specific format.

Upload & Configuration

We upload the formatted data into your new Platinum system.
Implementation Has Never Been Easier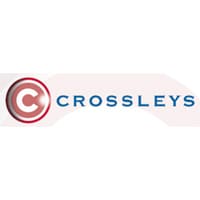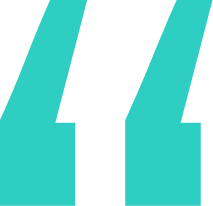 It's been three years now since we left the security of our well-known dealer management software system and implemented the Platinum system from Catalyst.

It is a little scary to shut down and switch on a new system, however we need not have worried, it was a breeze. Tim was amazing. All the important information was extracted from our old system, magically changed into Platinum language and dropped onto the new server. Then polished and tweaked to give us exactly what we needed. From then on it was a quick learning curve and we were away and running.
Stephen, Crossley Coachcraft Ltd.
What To Expect When Switching To Platinum
Training & Support
Your team will receive hands-on face-to-face or remote training and support throughout your entire Platinum journey.
Find Out More