See Why Dealers Like You Choose Platinum
Select an industry below and read what some of our customers have to say about our software and services.
Motorcycle Testimonials: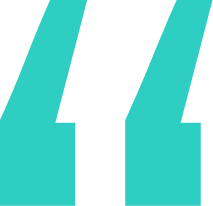 Having the right software is only part of your overall business success. At Catalyst, we have long-standing relationships with key manufacturers and suppliers.
We are committed to enhancing the dealer-to-manufacturer connectivity to try and drive down costs and improve overall efficiency at your dealership.
Darren at A1 Moto Services Ltd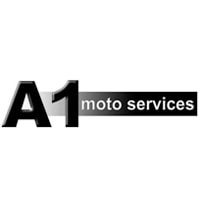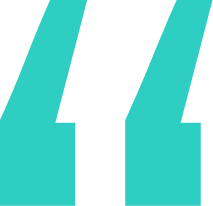 Catalyst's Platinum system is an integral part of our business, with its ease of use and array of features we rely on, like its ability to help us manage our stock or maintain our customer records.
The support from catalyst is second to none and is a great reassurance if anything does go wrong with fast and effective responses to any queries. All together Catalyst has and continues to help us create a smooth service for our customers while also helping us to manage many different aspects of the business.

Alex at Bob Minion Ltd.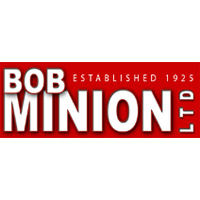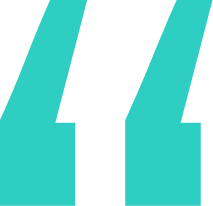 Year on year, our growth and profitability has continued to go from strength to strength with the help and support of Catalyst Systems and their Platinum software, which is why we use it to link all 3 of our shops.
Andy Pearce at Laguna Motorcycles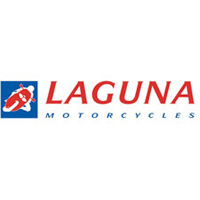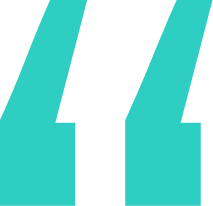 I wanted to highlight how user friendly your Catalyst DMS system is in comparison to the two previous DMS we have had. All our departments without exception have now settled into Catalyst and are enjoying the straightforward benefits.
From a management and accounts point of view I am completely satisfied with the straightforward, detailed, custom made reporting, this allows me to view, profit, productivity and all costs with a detailed breakdown from each department.
In short, we are delighted with Catalyst and wish we had been with this system from the start. Sometimes you may need to experience the bad systems to appreciate the good ones.
Bill Armstrong at Victor Devine & Co Ltd.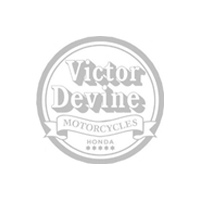 Caravan Testimonials: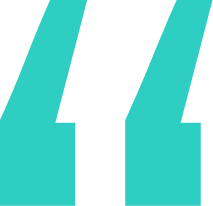 Since we had Platinum installed in May 2008 it has made running the company so much easier. All our data is stored in one place, making searching for information simple. In March 2011 we started using the Payroll module. Having previously subcontracted the payroll out as we thought payroll was a daunting task, but with a little training it is as simple as 123 & saved us a small fortune.
From sales to service Platinum makes the job simple. I would recommend platinum to any company no matter how big or small.
Alex Cunnington at Dalesview Caravans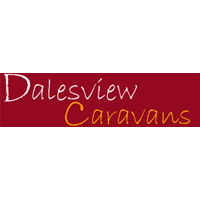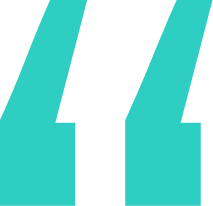 We moved over to the Catalyst system in 2008. The Catalyst system has proved to be an immense step forward to improve the day-to-day management of the business. Catalyst is used in all areas of the business to include Sales, Service, Shop and Accessories and of course Accounting and Reporting.
The system is continually evolving, and support has been excellent, especially from Charles, who has been most helpful in tailoring the system to the needs of our business. I would recommend this system for many types of business as an extremely effective business tool.
Verity Bryant at Grantham Caravans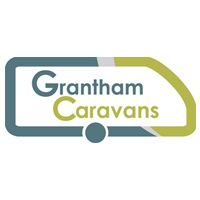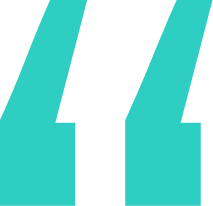 We installed Platinum in April 2012 to replace our manual and spread sheet based Sales system. The Platinum system is very easy to use and we have been very happy with the speed and standard of support in assisting with any queries and requests for bespoke reports; if it is at all possible then it is done!
One of the major benefits that we have found is that all our Sales information is now in one place and is easy to access, saving us many hours of manual searching through manual records.
All in all we can say that our experience of Catalyst Computer Systems has been a very happy one and we are looking forward to adding further modules when the time is right.
Glyn at Kenmore Caravans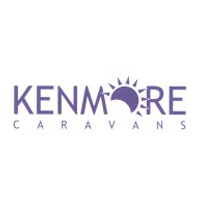 Agriculture Testimonials: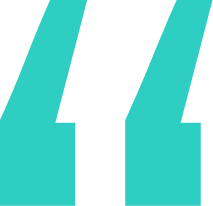 Since installing Catalyst Platinum Software to handle our stock control and customer invoicing we have found it to be a very efficient and cost-effective alternative to the "industry standard" software we were previously running.
Its functionality and easy to use format are a dream, and the aftercare service is second to none. Friendly and knowledgeable staff are always on hand to assist with any questions we have, from the mundane to customising the software to our specific needs.
I could not recommend them enough.
Tegwyn Williams at A&M Engineering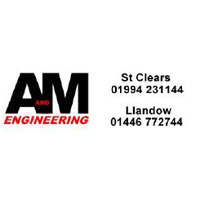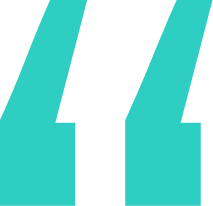 Since we started using Platinum in 1996, you have updated and made changes to the software to suit our business. You have taken on board what we want to be able to achieve from the software and come out to make it so for us, spending hours making the changes and training those who need the training when necessary.
We would recommend Catalyst to anyone.
Richard Hughes at Hughes Bros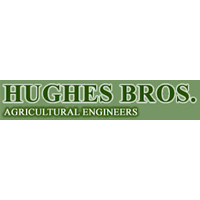 Retail Trade Testimonials: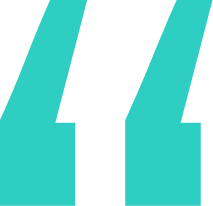 Catalyst have provided us with a fully integrated accounts and Point of Sale system that enables us to manage our business activity efficiently and in a cost effective manner. Our business has experienced rapid growth and Catalyst have supported us every step of the way and have undertaken the installation of our Head Office and POS systems in an efficient and professional manner. Having subscribed to Platinum Software for many years in another business – we had no hesitation whatsoever in turning to Catalyst for the provision of our IT systems.
Kate Lloyd at Grape Tree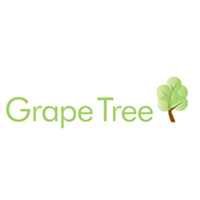 Logistics Testimonials: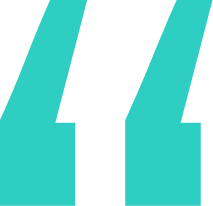 We installed the Catalyst Platinum system from day one upon recommendation by an existing customer. It is ideal for our business and makes day to day work so much easier. Adding/finding jobs is so simple that the time saved is immeasurable.
The back-up service is excellent, and all queries are dealt with effectively and efficiently. We added the document scanner facility within two months and this facility again saves no end of time and vastly reduces the need to store documents. We would highly recommend the Catalyst Platinum system to anyone considering this type of product.
Mike Ricketts at All About Bulk Ltd.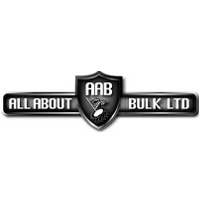 Car Testimonials: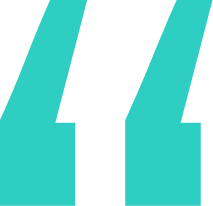 We have used Platinum as our DMS for a number of years and have found it to be efficient, reliable, flexible, cost-effective and simple to use. We use it for all areas of the business, including manufacturer composite submission and payroll. We use it to control our vehicle stock and as a result of this, can upload vehicles easily onto the internet, saving considerable amounts of time and duplication. The support is very good - queries and requests are dealt with in a co-operative and helpful manner.
All in all, it's an excellent package.

Greig Coxall at Brenwood Motors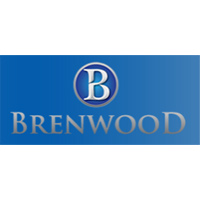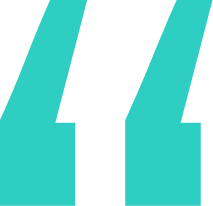 We have found the integration of eBay and Platinum to be quick, easy, simple to use, and very cost effective. The matching and updating of customer records is excellent, and it has transformed the speed at which orders can be processed. It has saved us at least eight man hours per day on average. This has given us the time to deal with queries more promptly, which improves our customer service. It also gives us the time to examine and look for improvements to our business processes.

Paul Teague at DLS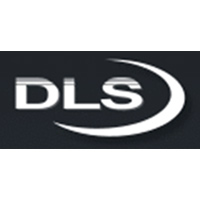 Marine Testimonials: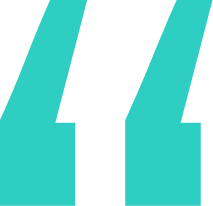 Investing in Platinum has dynamically improved the efficiency with which my business is organised and managed. The team at Catalyst are extremely knowledgeable and consistently helpful and I highly recommend them.
Rob Walker at Harbour Marine