Custom Built Computers Tailored to Your Needs
Offering reliable computer systems with expert support
Epic Computers
Catalyst's brand of computers, Epic, are custom built to meet the requirements of the organisation or end user. Before selling you a new computer we will discuss your requirements at length before recommending the right specification. Because our computers are built to order, everything is fully customisable, so we can cater for everyone's needs.

Whether you need your PC to be a particular size or shape or you need it to run a specialist piece of software; Catalyst can sort it for you. We understand that you need your PCs to work day in, day out with minimal fuss, that's why we only stock the top branded and most reliable components.
IT Support & Services
Behind every working computer system is a well organised support team. Catalyst take great pride in being that support team to thousands of very happy customers. We understand how important it is to have a reliable computer system, that's why we go the extra mile to ensure all of your support needs are met in a timely and professional fashion.

We are highly experienced in all kinds of networking, including wide area networking using inexpensive internet based secure connections for clients requiring multi-site operation.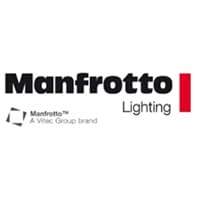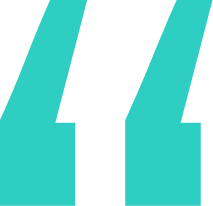 Catalyst are our key supplier of computer hardware and servicing and have been for more than twenty years.
Catalyst are for us, both local and easy to reach. This means we can deliver the equipment to them and pick it up when its ready, or they will come out to site when requested and be there very quickly. Their staff have very good levels of ability and understanding of computer technology, and their engineers always seem totally unflappable when dealing with our problems.
I have no hesitation in recommending them to any new customer.
Nigel O'Brien, Operations Director at Manfrotto Lighting Ltd.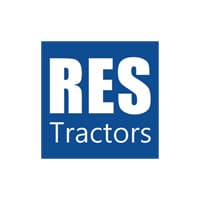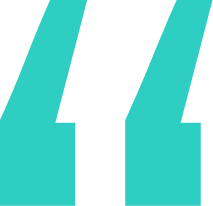 We are very happy with Catalyst Computers as a provider of our computer systems. You have been our provider since 1996 and your software, hardware and backup services are excellent. Your staff are always very helpful and respond quickly to our requests for help and support. On-going training and updating of the system is excellent as well as the adaptability within it. We highly recommend Catalyst Computers.

Kathy Skinner, Director at RES Tractors Limited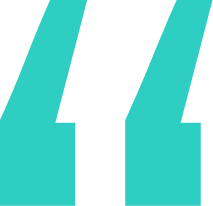 Warr's have used Catalyst Computers exclusively for our Dealer Management System for nearly 20 years. The Platinum Software has evolved as necessary to enable us to maintain our performance, stock control, prospecting and reporting. We are very happy with their support both for hardware and software alike and we like the fact that they always respond to our requests for assistance in a timely and professional way.

John Warr, Managing Director at Warr's