Multi-Drop and Bulk Haulage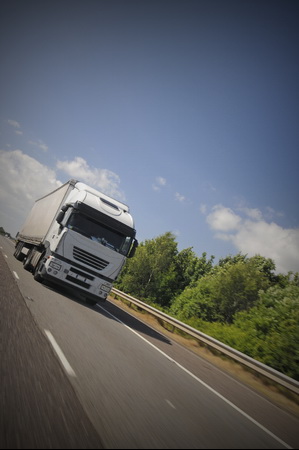 This customer is a large logistics company doing both multi-drop and bulk haulage. To meet the requirements of new contracts and to work more efficiently, they needed to be able to gather and store real-time information about the jobs that they were doing.
Real Time Information
Our online server API has allowed them to interact securely over the internet with their customers for new jobs and customers, updating jobs and customers, collecting and updating proof of delivery documentation, both on their Platinum system and on the internet. Our API interacts with Platinum Online and Platinum Mobile so that the drivers can not only see what jobs they have to do that day hence reducing telephone calls to the planning team, but once they have completed a delivery, they can upload the signed proof of delivery document immediately, or if they have no internet access, it is queued until access is restored and then uploaded automatically.
Mobile Devices on the Move
These two functions can be done using any mobile device with internet access. The signed proof of delivery is downloaded to Platinum and assigned automatically to the relevant job without any user intervention. This updates the job status so that the planning and operations teams can see the progress of a driver throughout the day. The job information and proof of delivery are also sent to a central repository on the internet from which their customers can download to update their own systems as necessary.
Greater Efficiency
This system has allowed the customer to drive greater efficiency within the business and to meet the needs and demands of their customers.