Logistics Planning and Invoicing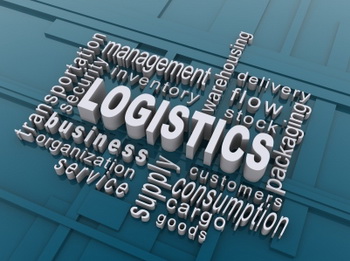 The job planning section allows you to see all jobs pending and completed for any day. It allows you to add new jobs, edit current jobs, change the status of certain jobs, scan proof of deliveries (POD) and attach to relevant job task, set drop sequences and drop times, and print traffic sheets. Your jobs will be displayed in a list showing a summary of details and user defined colour relative to the job status.
The job planning section gives you the option to search and sort your orders to make the process of planning much easier.
The invoicing section allows you to process all outstanding jobs. It also allows you to apply discounts to your orders. It has comprehensive, user defined options that allow you to maximise your invoicing and also to include automatic, scheduled runs. The module also allows you to print in a layout that is specific to your company, including the use of your own logo.
Key Points
Book jobs into a graphical diary with flexible sorts and comprehensive filters.
Track job progress.
Work out profit and workshop efficiency.
Print job cards & produce invoices.
Comprehensive ongoing history.
Track how busy each driver and trailer are with Vehicle, Trailer and Driver overviews of activity, including unused resources, to assist allocation and optimisation of resources, including multiple resources and sub-contractors per job.
Dual monitor facility for extra detail.