Vehicle Hire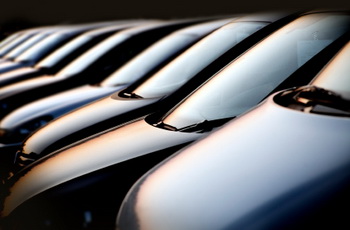 Platinum's "Booking & Hire" module is the perfect tool for dealing with the large amount of administrative work involved in managing your vehicle hire business. It acts as an organisational tool for all hires made within the business.
The module offers a wide range of features that will streamline this service, everything from creating the initial booking, taking deposits & security payments, producing customised agreement forms, and taking the final payments at the end of the hire.
It connects to the stock control and unit sales modules, you can see at a glance the availability of car hires in both the past, present and future. Invoicing customers and taking payments is incredibly easy and can be done with just a few clicks. Deposits and security deposits can easily be taken and are automatically deducted from the final payable amount at the end of the booking. Personalised agreement forms can also be produced, as well as customisable pricing plans which can follow seasonality and Bank Holidays etc.
Key Points
Arrange booking & hire of vehicle.
Connects to 'Stock Control' and 'Vehicle Sales' modules.
Price plans to follow seasonality.
Take initial deposits and security payments.
Produce customised agreement forms.
Take final payments and generate invoices.
Add images videos and notes to individual bookings.