Departments and Shops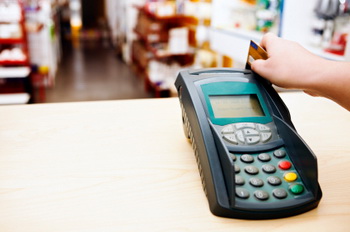 Our software is fully modular; meaning you only buy what you need. It will allow you to incorporate all of your business necessities into one, easy to use, simple package. Extra modules can be added as and when you require them.
Essentially, your business will break down into a number of areas. Each business places a different emphasis on these areas, and all vary in size. Because each business is different, every system we sell is configured differently to suit individual needs. We find it essential to discuss each customer's requirements in detail and wherever possible make a site visit before recommending a solution.
Multi-Site and Multi-User
All shops from your retail business will be connected to head office with a secure broadband internet connection allowing for real-time sales to be recorded.
By using a combination of conventional PC hardware and state of the art software we can provide very fast operation using a Virtual Private Network (VPN) on the Internet via broadband connection. Centralising all your business information makes reporting and problem solving easy.
Up to the minute access to stock information for all your shops is always available. Data security is greatly enhanced with centralised back ups.
Key Points
Modular design, you only pay for the elements of the system you use.
Connects to the system safely and securely.
Can be accessed anywhere with an internet connection and a copy of the system.
You only pay for one copy of the system, making software for multiple shops more cost effective.
Access KPI's from any internet enabled mobile device using Platinum Online.