Online Retail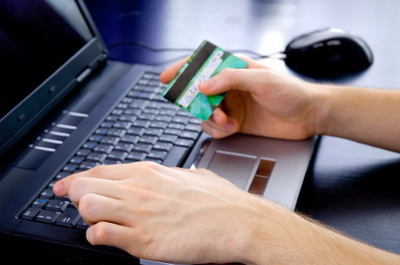 This company trades almost exclusively on-line with both trade and retail customers. Their website is completely bespoke but they needed to streamline their internal procedures. Using the existing capabilities of Platinum software, we implemented procedures for them such that their customer placed the order on the website and the first the company knew about it was when a dispatch note appeared on their printer.
Orders are downloaded and imported into Platinum using our web ordering API, matching up existing customers, creating new ones where necessary and importing any payments made by the customer. The system then gathers these orders, assesses them for stock availability, stock errors and payment verification.
If the goods are in stock and order is OK, the items are booked out of stock and the invoice and dispatch label is printed for the goods, all without user intervention.
If the order needs manual intervention, the order is flagged with an appropriate status, and the user is notified about these. They can then be checked and remedied as necessary, and fed back into the processing loop once the issues have been resolved.
The system prints one style of dispatch note for retail customers and a different style for trade customers automatically. Certain items are drop-shipped by their suppliers and these are processed by the system to create purchase orders to the supplier with the shipping details carried across automatically. Returns are processed using the system from first contact with the customer, issuing a returns number, through to returning the goods to the supplier and ensuring that the company receives a credit note.
Substantial Growth
The streamlining of the order processing allowed the business to grow substantially without the need for extra staff or resources.