Social Media
General news and updates to our Platinum Software are posted to the following social networks :
Catalyst News
Click on the links below to view the latest news from Catalyst.
RSS News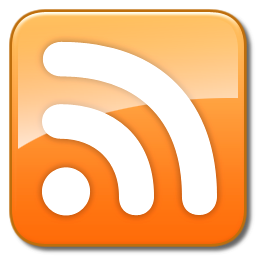 Our site supports RSS feeds. Using RSS you can stay on top of the news with continuously updated headlines from Catalyst Computer Systems Ltd.
What is RSS?
RSS stands for Really Simple Syndication. It is an XML-based format in which content from websites is delivered to specialised RSS news readers.
To subscribe to our news feeds, a RSS-compatible browser or RSS reader must be installed on your computer. To subscribe, just click on the buttons below and and follow the instructions in your RSS news reader.
How to sign up for our RSS feeds?
First you must get an RSS reader. Then, simply click the above buttons and follow the instructions in your RSS reader to add the feed to your list. As soon as new items are available in our RSS feeds, your reader will download them automatically.
Where can I get an RSS reader?
There are numerous RSS readers available, many of them are free. Some are Web-based readers and others are available as desktop software that you download and install on your computer:
Email Readers
News Readers