This was another positive and constructive day. The stand layout is working very well – having the extra space makes a big difference to the feel of the stand. This gives a more pleasant and relaxed experience for the visitors and gives a more professional feel to the whole operation.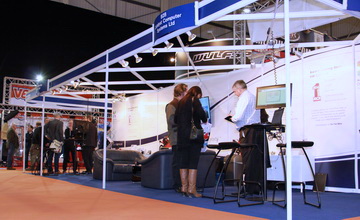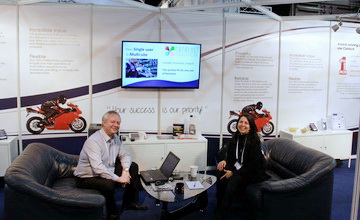 We have had a lot of positive feedback from the existing customers which is good to hear. Whilst there is always room for improvement, it is always helpful to hear that we are providing an excellent product and good service.
The prospects that we have seen have also been positive about what we can offer, and we look forward to working with them so that they can derive the benefits that we can offer.