Come and visit Catalyst at this years Royal Highland Show, from 20th-23rd June. Stand 216, Avenue Q.
With British Summer Time now well and truly in full swing, along with it comes a season of outdoor shows and exhibitions. The first of these being the Royal Highland Show, based at the Royal Highland Centre just outside of Edinburgh City Centre, Scotland. This year the show is being held from the 20th to the 23rd of June.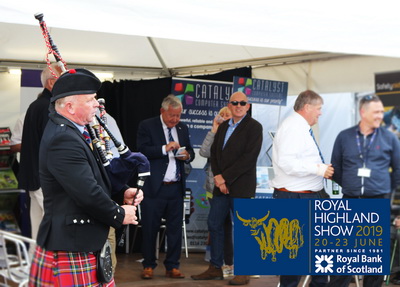 The annual show aims to showcase the very best of farming food and rural life in Scotland.
Catalyst are pleased to announce that this year we will be back at the Royal Highland Show, attending for our second year, after successfully exhibiting in 2018.
BAGMA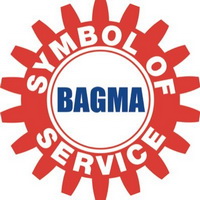 We will be exhibiting on the BAGMA stand, which can be found in the agricultural avenue (Stand 216, Avenue Q) of the site. If you're attending the Royal Highland Show then come and say hello and have a chat with the Catalyst team, we can't wait to see you there!
Royal Highland Show takes place at the Royal Highland Centre, Edinburgh, EH28 8NB.